On January 16th 2019, at the Opole Philharmonic, there was a gala ceremony XVIIth edition of Skills and Competences Laurels, during which the owner of Doktorvolt, Zbigniew Maleska, received the distinction in the category "Team – common success".
The event gathered the most important representatives of science, education, culture, art, politics and healthcare in the Opolskie Voivodeship. The competition is aimed at rewarding leaders and organizations working for innovation and development. The results were decided by the Chapter associating representatives of the authorities, rectors of Opole universities as well as leading entrepreneurs in the region. The whole event was broadcasted live on TVP3 Opole.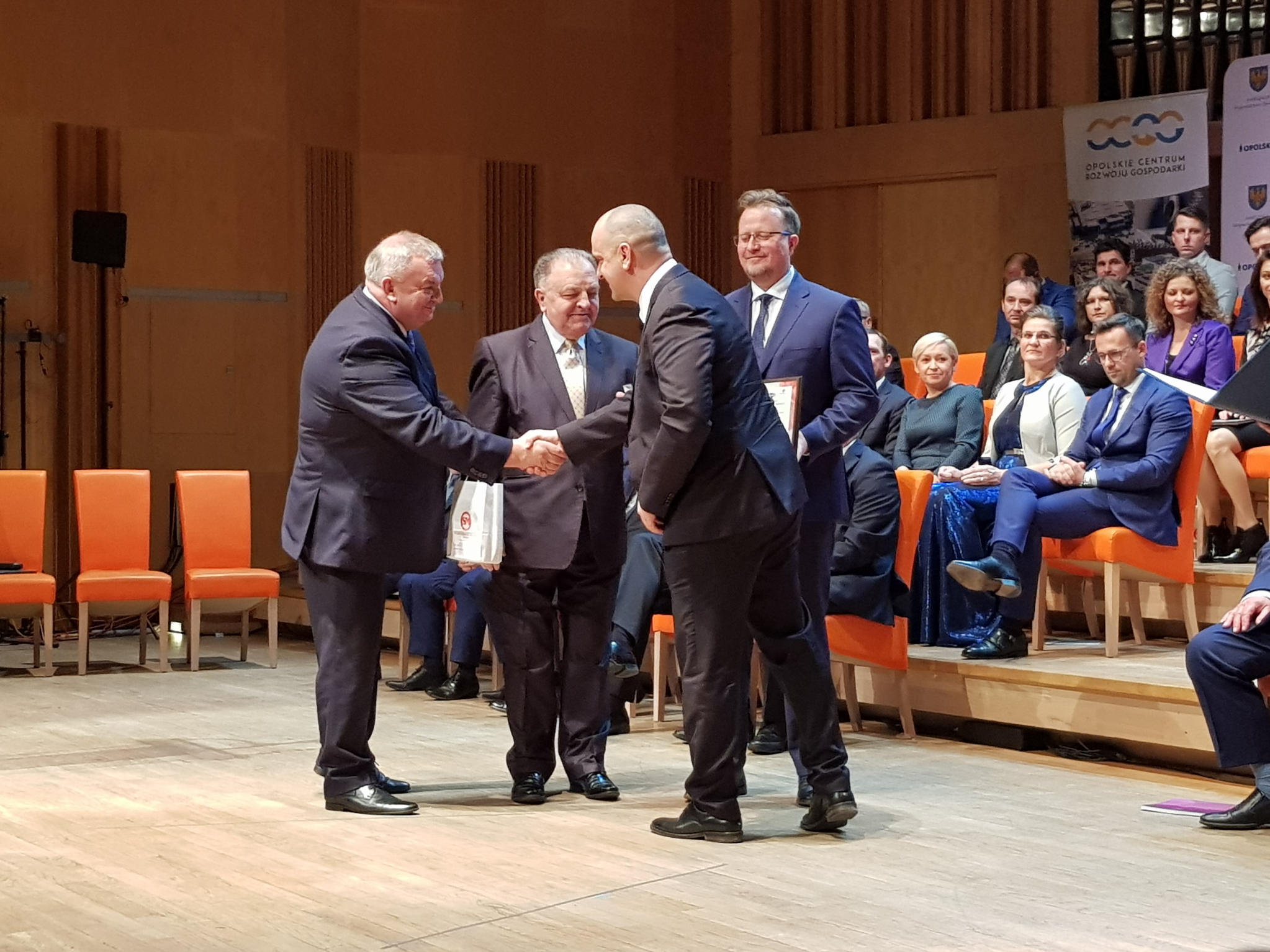 The evaluation included in the competition factors indicating the harmonious performance of the employee crew at various levels in pursuit of a common goal. These include widespread commitment, consistent cooperation and readiness to improve their competences.
The distinction in the Skills and Competences Laurels competition also testifies to the presence of innovative solutions in the functioning of Doktorvolt. It is a strong motivation to continue working on improving its operations on the market and in the region. Striving for development within the organization, impact on the local environment as well as cooperation with other entrepreneurs lies in the main assumptions of the company.