The Doktorvolt company from Malichów near Dobrodzień, specializing in the production of switchgears and extension cords, received a distinction in the "Business Gazelles 2018" competition.
This is a unique prize for a growing company. Strong work, commitment to quality and innovation have made for success. Over the years 2016-2018, the company reported the company recorded a revenue increase of 166.07%. All information can be found in the rankings on the official competition website.
The whole idea of ​​"Business Gazelle" award is based on analyzing the development of enterprises in the SME sector. For the company to pass the qualification stage, it must record a steady increase in revenues and employment over the last three years. A detailed completed financial results form is submitted for verification. Similar sets of companies are also created in other European countries.
The goal of the competition is to distinguish financial stable companies that are managed in an honest way and strive for continuous development. The title of "Business Gazelle" is an exceptional recommendation that translates into the company's contacts with its contractors, gives prestige, good reputation and credibility.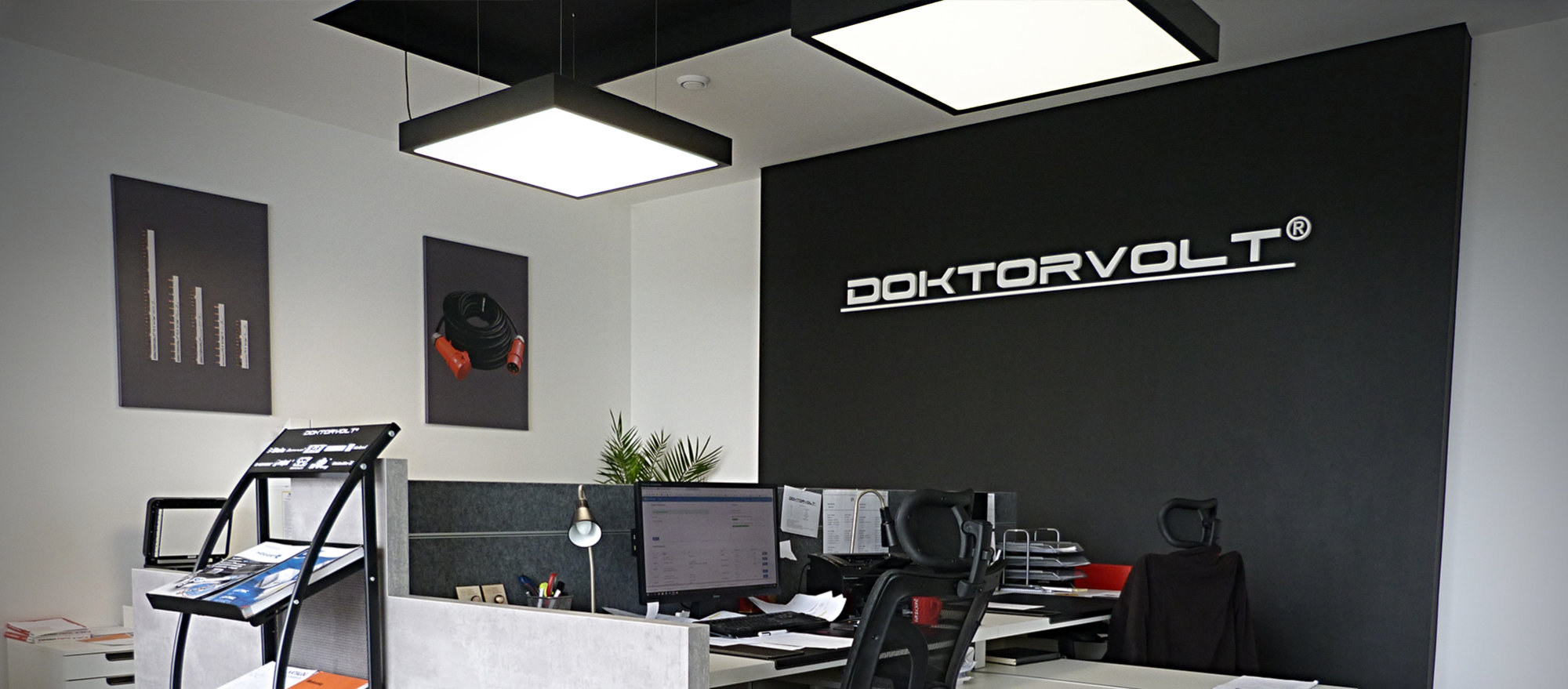 The Doktorvolt company intends to maintain the upward trends that led to this distinction. For 2019, actions are planned to expand on the market and stabilize prices. Inside the company, solutions are constantly being introduced to improve the production process and sales efficiency.
Last year, over 15,000 distribution boxes were manufactured, and the sales rate at the beginning of the new year does not predict the inhibition or decline of this trend.
The coming time will be hard-working but also fruitful. The whole company looks into the future full of optimism and innovative ideas.