In view of the epidemic risk, Doktorvolt has taken a number of measures to increase overall safety and minimise the risk of infection. The guidelines for action were governmental recommendations to entrepreneurs in the sanitary field.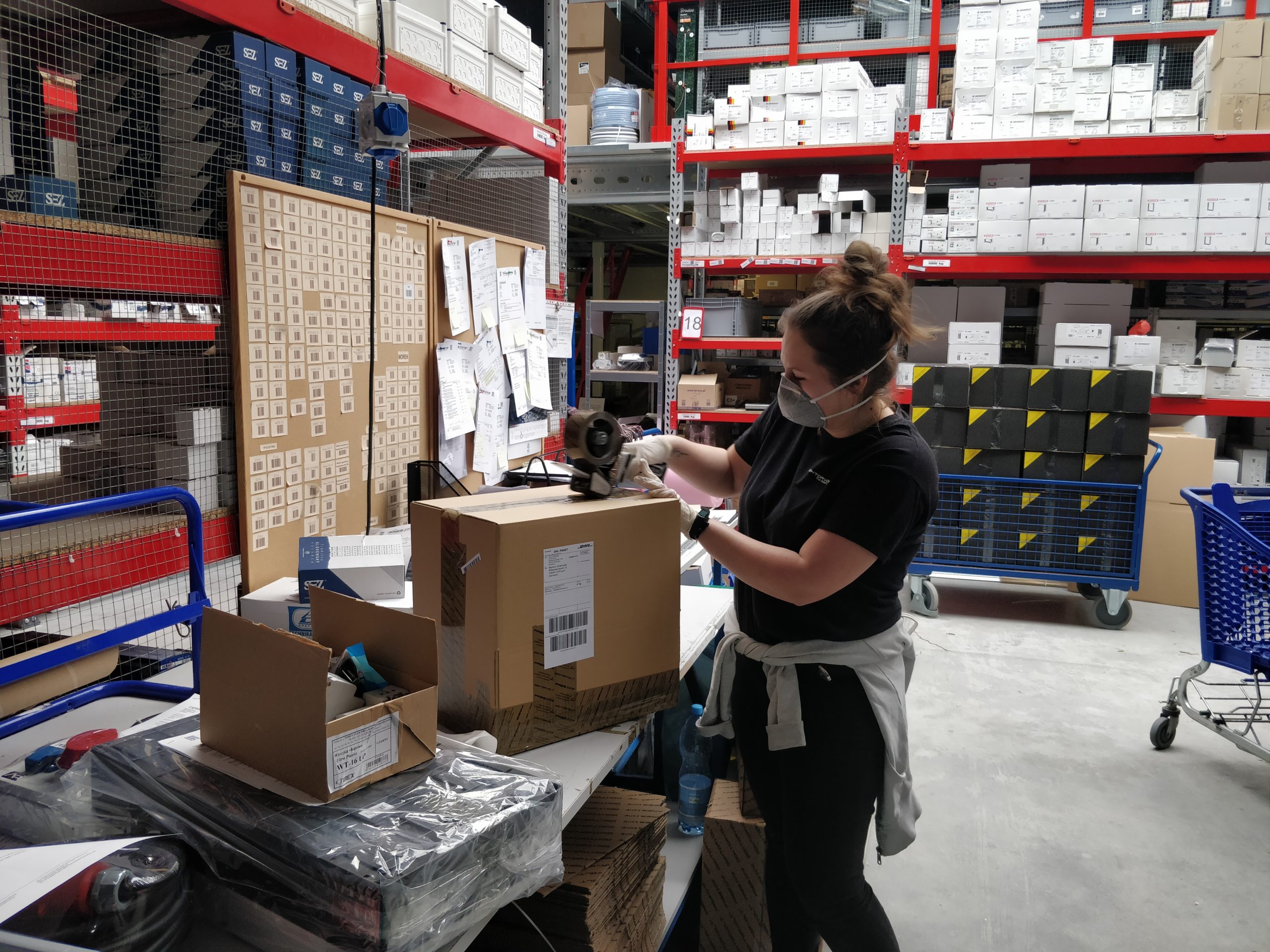 For the sake of workers' health, information on the symptoms of the Covid-19 virus and preventive measures applicable to all employees in the plant has appeared in the most visible places. Particular attention is paid to hygiene, therefore hand disinfectants have appeared in many places in the company. In addition, the stationary shop has been closed to outside persons. Access to the plant has also been suspended for couriers and suppliers who leave their loads to a designated person outside the building.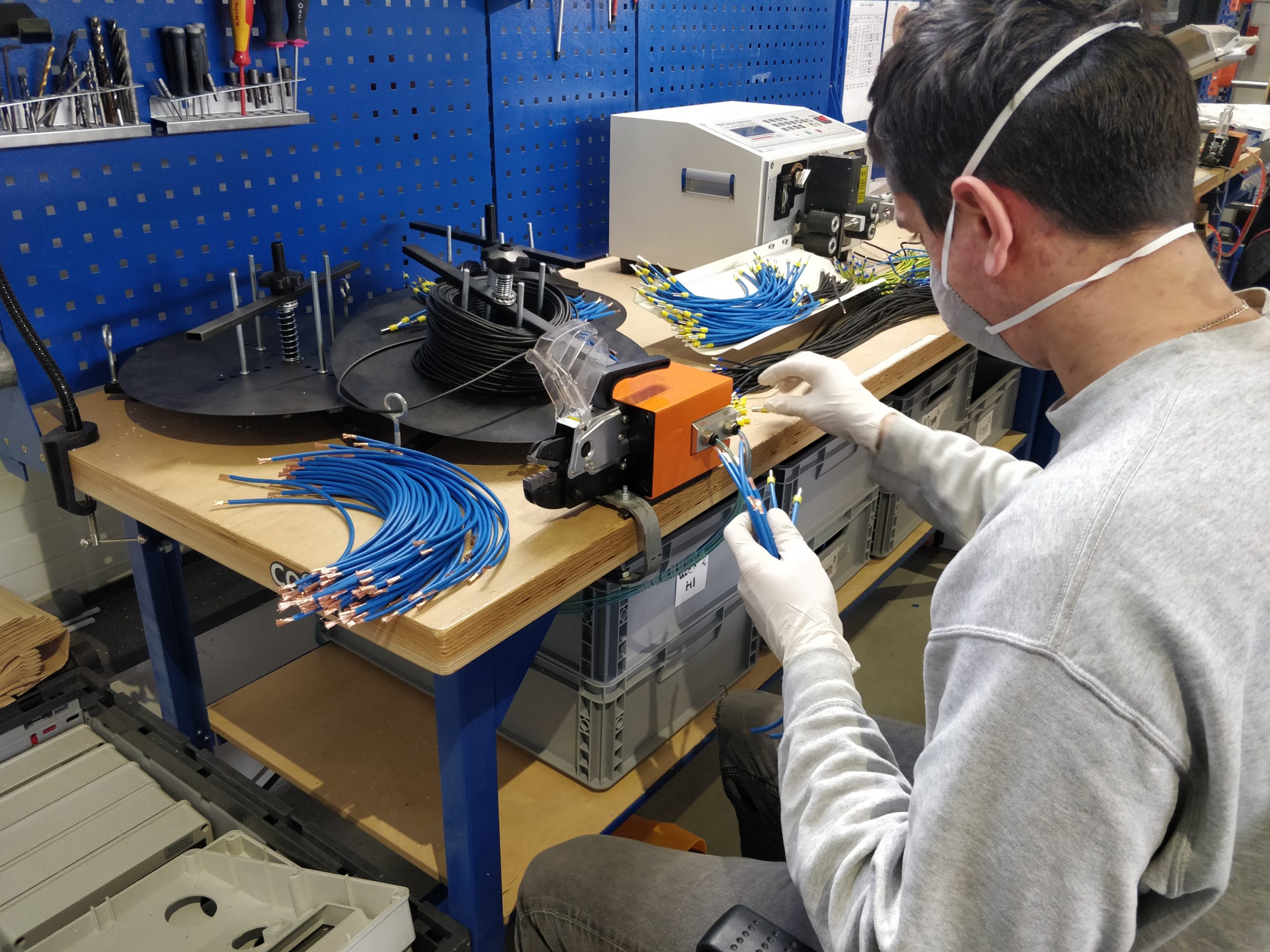 The next step was to provide employees with protective masks, which were sent as a gift from Degson. The face shield is a preventive measure used worldwide to reduce the spread of microparticles in the air. It culminates in the daily disinfection of desks, worktops, handles and any surfaces that can hold bacteria.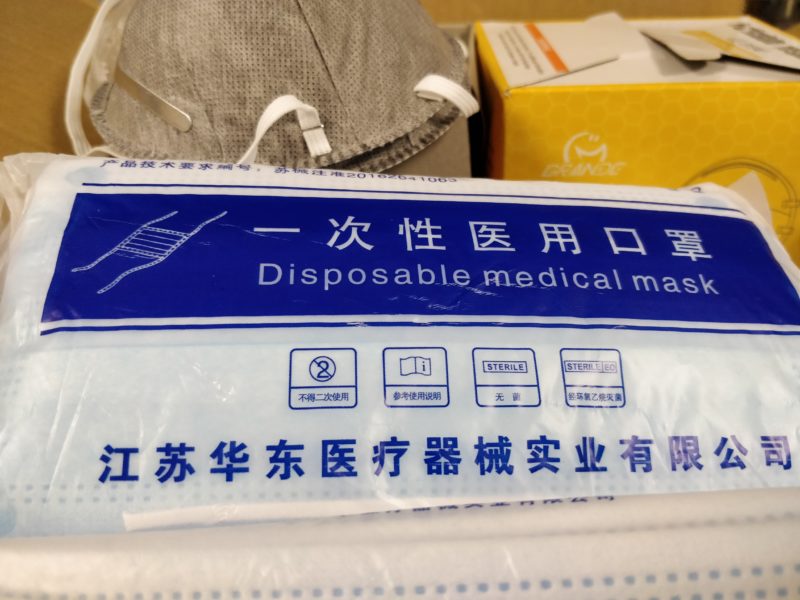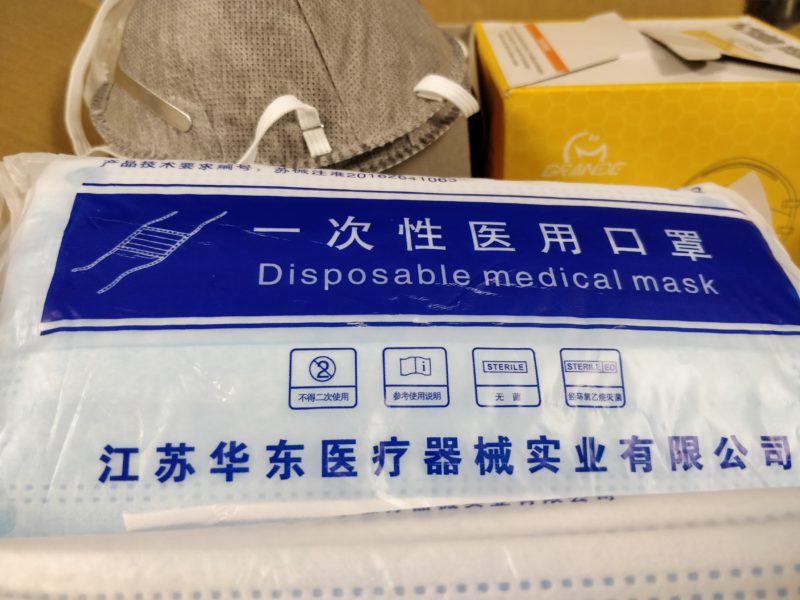 Doktorvolt encourages all local entrepreneurs and employees to be cautious and follow preventive measures. In this way, we will speed up the end of the epidemic, leaving it healthy and unscathed. At the same time, we are not giving in to panic, seeing a good future at the end of this turbulent period for the world.