On 22.02.2020, the annual "Opole Women of Success" event was held in the Mercure Hotel in Opole. The event is the culmination of the activities of the organisation which promotes entrepreneurship of the women in the Opole Province. The association organises numerous social initiatives and training courses and aims to promote activity and mutual support for women in the Opole region.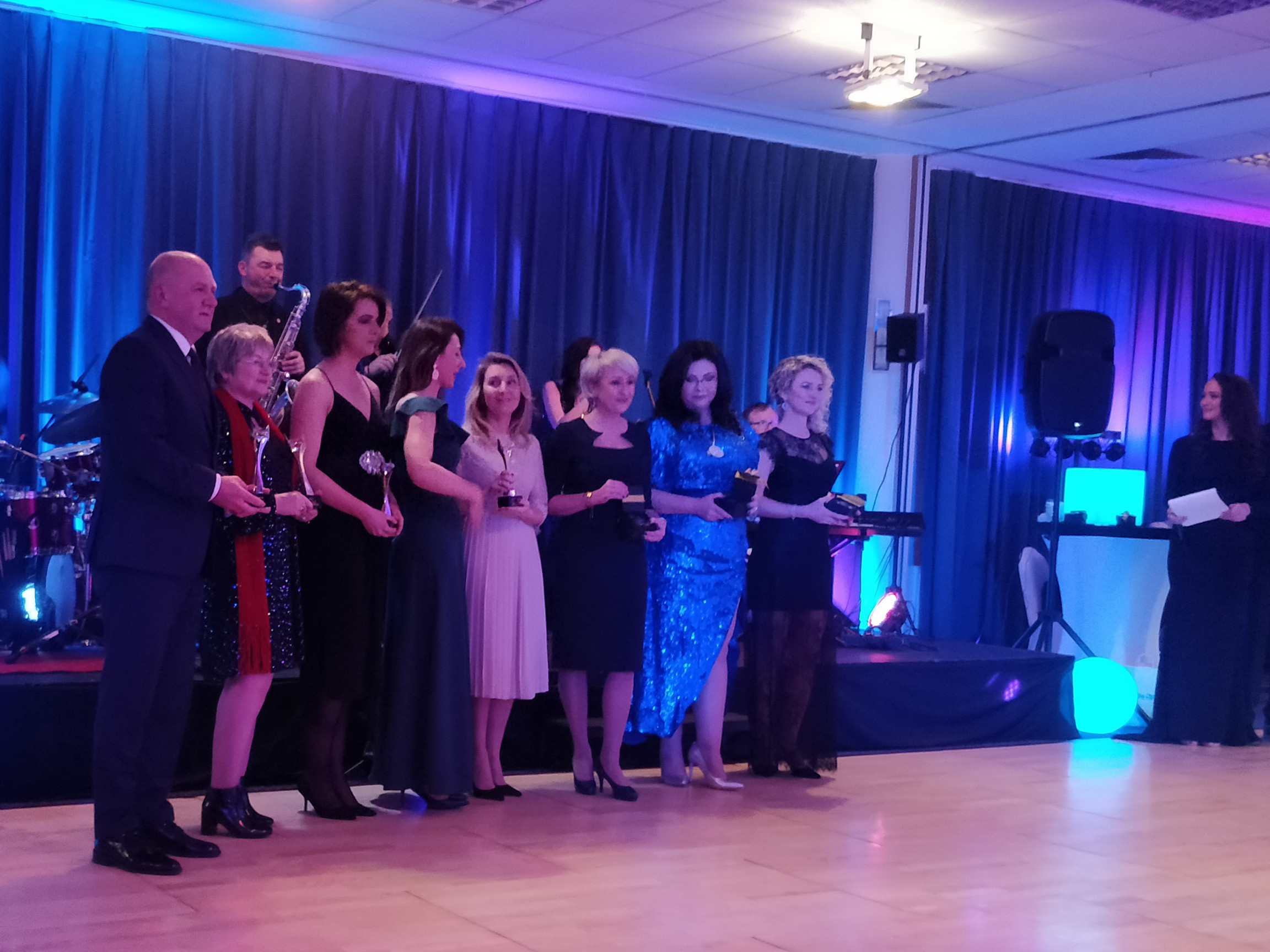 Doktorvolt company took patronage of this year's event and our representatives were invited as guests of honour. The guests at the event were
the association's most important partners are also invited. The event was led by Miss Poland 2017 Kamila Świerc and Michał Panicz from Radio Doxa, which together with Radio Opole assumed media patronage over the event. Awards were given to women who achieved outstanding success in four categories: "Business in macro scale", "Business in micro scale", "Science, culture and art" and "Social activity". Additionally, the title of "Women's Success Ambassador" was awarded. This is a special award for a man who is distinguished by his outstanding work for women in the region. This year's winner was the Marshal of the Opole Province, Mr Andrzej Bula.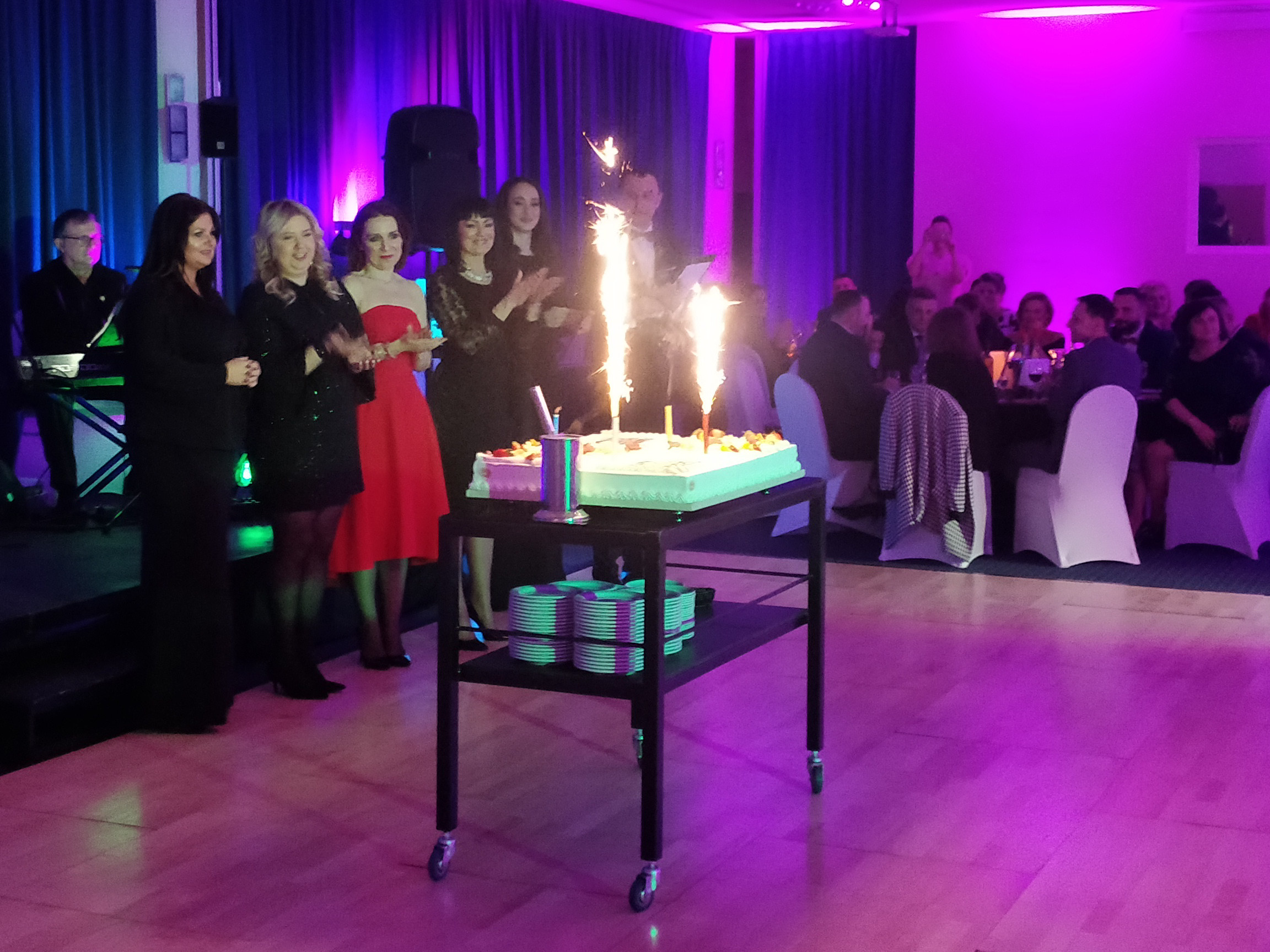 Apart from the official part, the event was interspersed with artistic performances, a sweet surprise and a ball that closed the meeting. As a company, we feel honoured to be part of the initiative, which is the activity of the association "Opole Women of Success". As a company, we also try to promote gender equality as part of our Corporate Social Responsibility policy. We warmly congratulate all women who have achieved success in our region, we wish them further success and fruitful cooperation.