On days 22-24th March in the EXPO SILESIA hall took place the 12th edition of the "SIBEX – Modern House and Garden" fairs. As part of last year's edition, nearly 150 exhibitors and 8,000 visitors took part in the event. This year's event enjoyed no less success. The event brings together people involved in construction and interior design.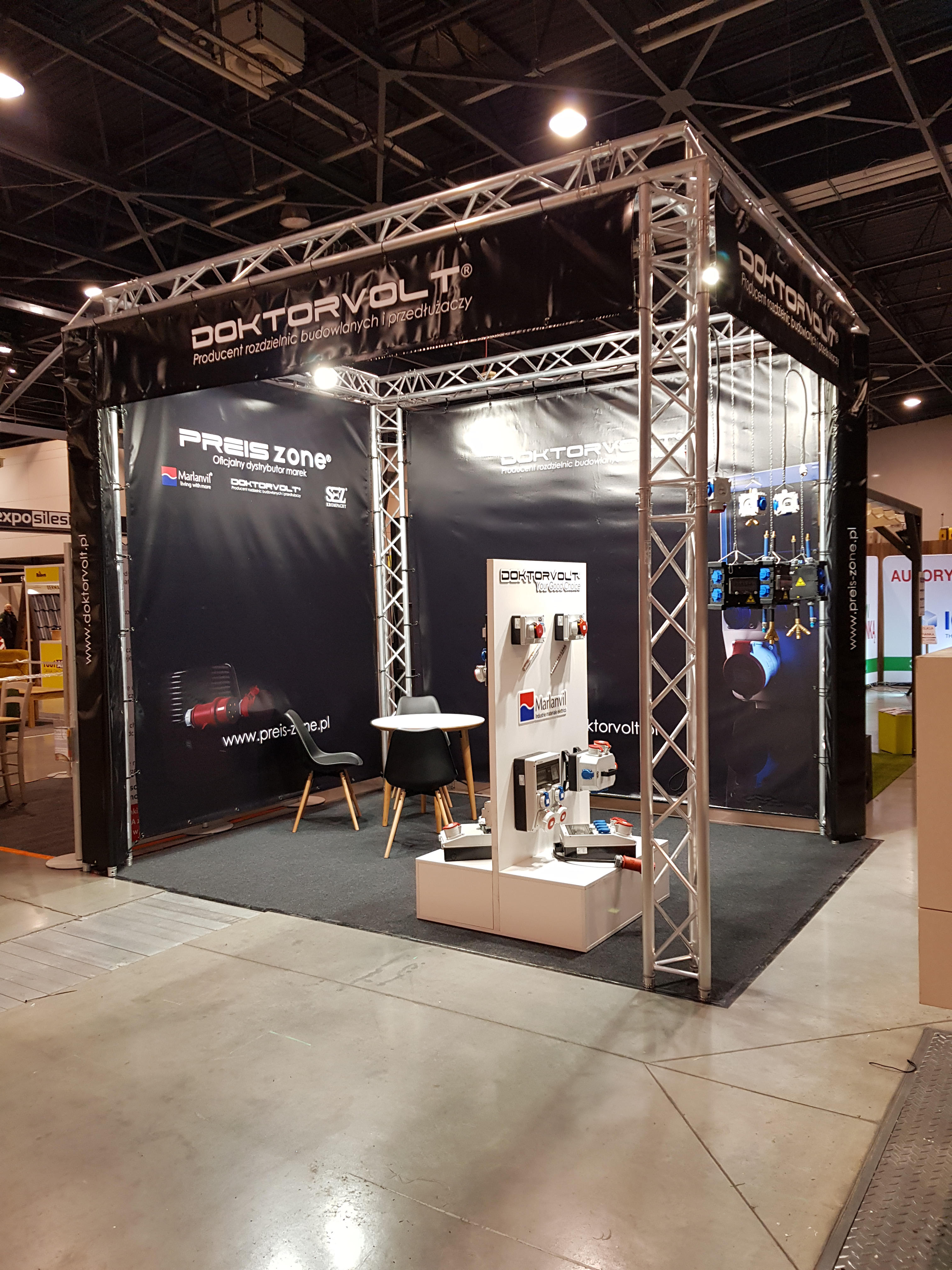 The Doktorvolt company was pleased to present its stand during the fair. The surface was designed and constructed by EXPOSTAGE from Dobrodzień. Extremely aesthetic design presented the most popular products of the Doktorvolt company and new products in our assortment. An important part was the presentation of new series of construction switchboards equipped with pneumatic and hydraulic joints, for wide use in industry, workshops, etc.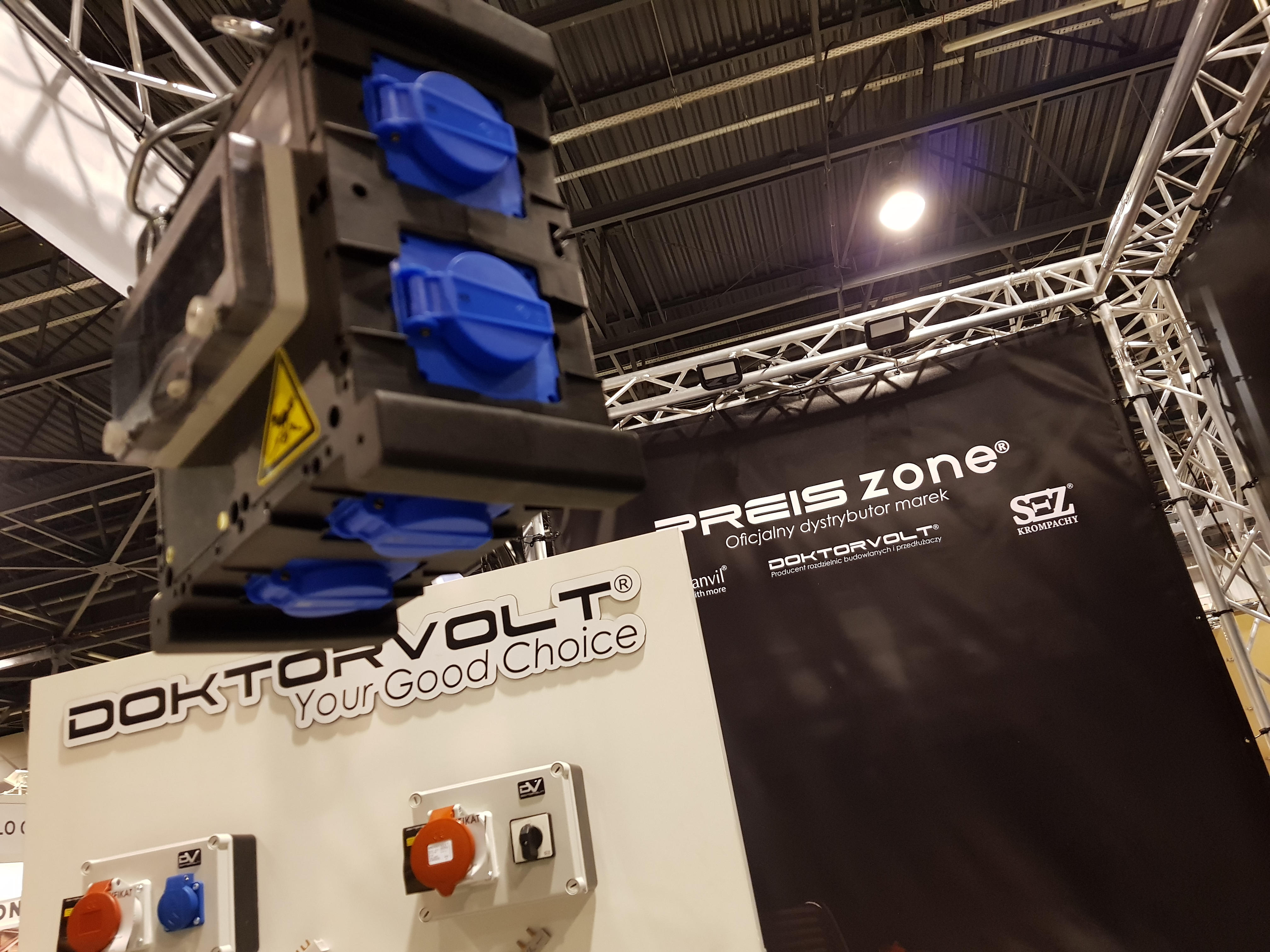 The company stand and new products were very popular among visitors. Trade fairs are an ideal opportunity to make new friends, which in the future may result in good cooperation. Development, broadening the customer base and strengthening the market position are the factors determining the survival and success of each enterprise.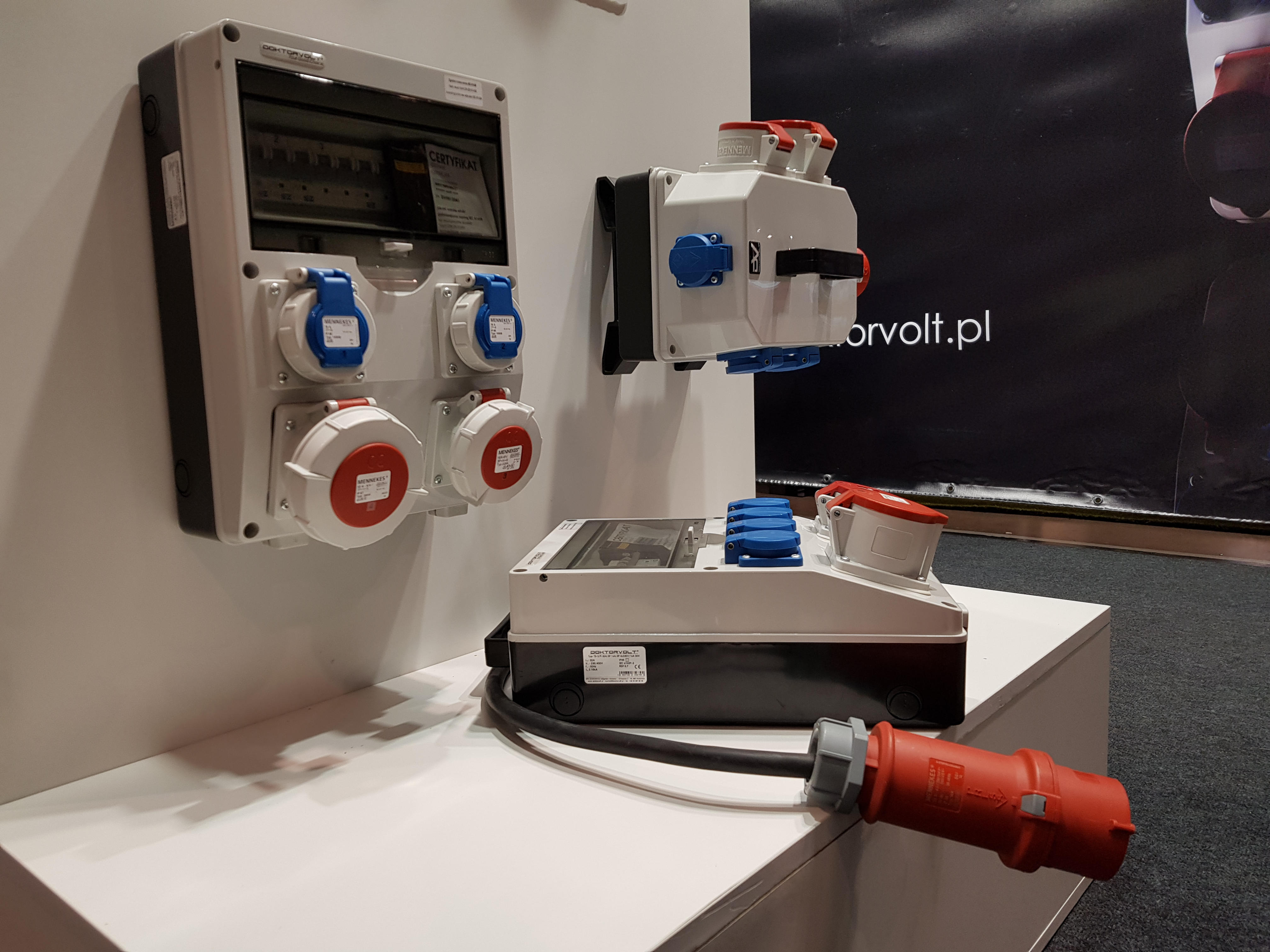 Doktorvolt plans further activities related to the expansion of the range in the near future. Interesting solutions are combiner boxes dedicated to photovoltaic installations and in distribution boxes in rubber housings (waterproof). The company will also be present at the Hannover trade fair from April 1-5th.