Distribution Boxes
Doktorvolt® manufactures many variants of distribution boxes. Our offer includes both wall-mounted, portable, hanging variants and versions with cable and power plug. We use many socket systems, such as german Schuko, french (with earthing pin), british, swiss etc. We manufacture distribution boxes in a version without protection, with overcurrent circuit breakers, residual current devices, energy meters and cam switches. At the customer's special request, it is possible to modify the product. In production, we only use components manufactured in Europe – SEZ Krompachy security devices, Marlanvil housings, Mennekes outlets and LAPP KABEL wiring.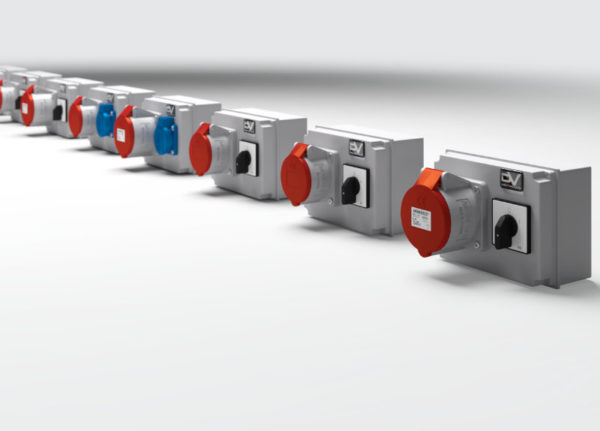 WDD series
Power distribution boxes from the WDD series are characterized by aesthetic appearance, and thanks to their small size they are ideal for working in a garage, workshop or on a small construction site. The switchgear is made in accordance with DIN 61439-3. Distribution boxes are manufactured in various variants: 16 A, 32 A, with a cam switch 0-1 and L-O-P.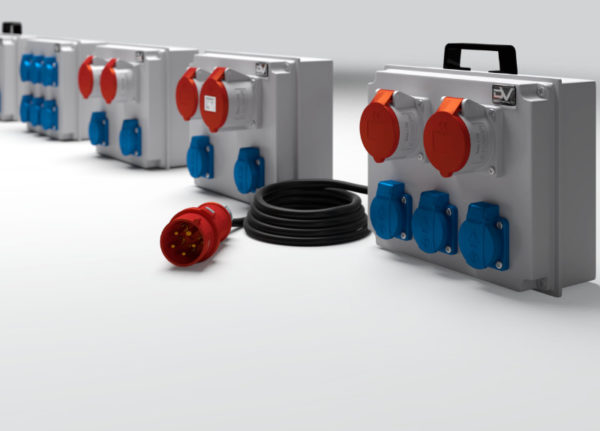 FRED SERIES
The FRED distribution boxes series has been designed for demanding users who value functionality and mobility combined in a single product. A special design allows the distribution of electricity to high-power devices with a small housing size, providing convenience of use. FRED switchgears are ideally suited both in the household and investments in the construction branch, electrical installation industry etc.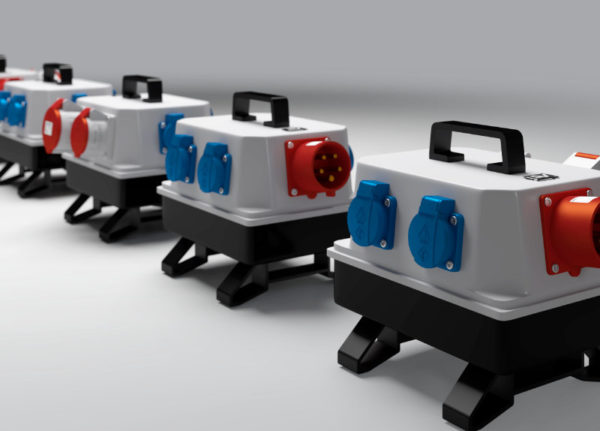 BAU SERIES
The BAU series power distribution boxes are manufactured in various variants, making them an ideal solution for use on construction sites. Their advantage is that they have a handle and contoured legs that allow them to be placed on various types of ground. The products have power sockets 32A and 16A as well as standard 230V, each supplied with a separate phase. The distribution box is ready for connection thanks to the receiver socket.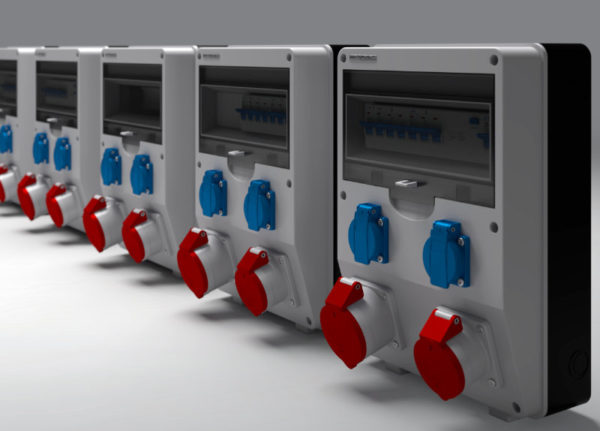 ECO SERIES
Eco distribution boxes are mainly made for everyday use in homes and garages. Their biggest advantage is low and affordable price as well as convenience of use. Each box consists of high-quality sockets and protections. Variants both with MCB and residual-current protection are available for sale, as well as those without protection. A smaller number of sockets, a simple and convenient connection are just some of many advantages of these switchboards.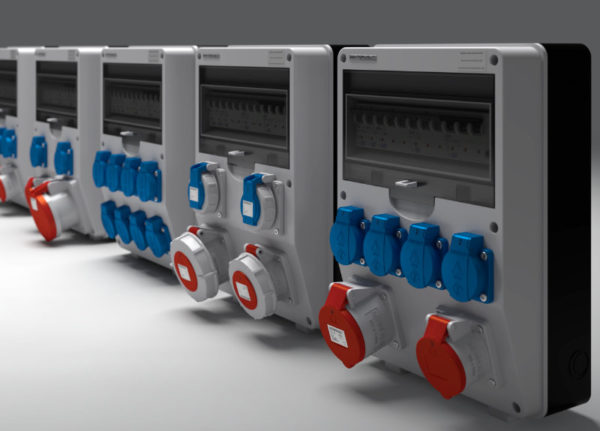 TD SERIES
TD power distribution boxes are a complete solution that is ideally suited to construction sites and for all kinds of large construction investments. These have the option of splitting the current with more power, and the greater number of sockets gives a wider spectrum of use possibilities. Products are manufactured from the highest quality components produced by known and reputable companies. An additional advantage of TD series is the possibility of mounting the bracket to them, as well as fixing the distribution box permanently in a given place, by drilling holes in the rear part of the housing.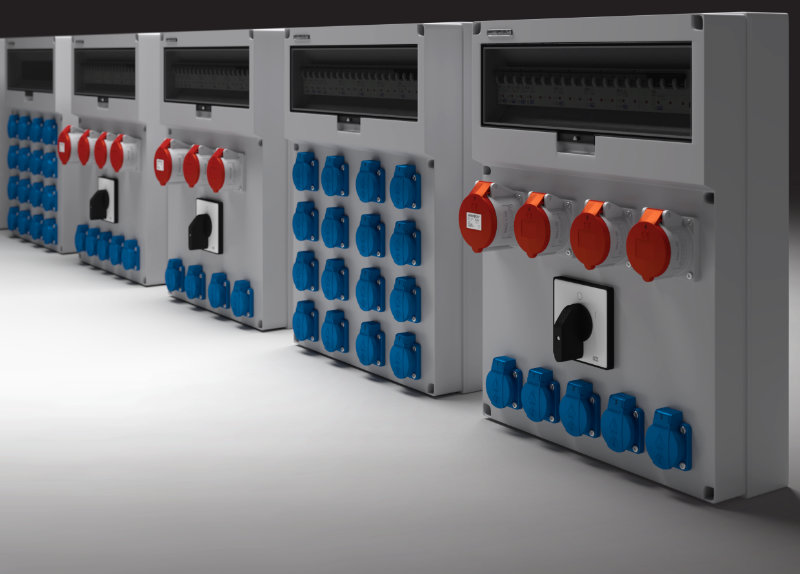 GR SERIES
GR distribution boxes are the largest and the most extensive available for sale. They are dedicated to applications with large investments, where quality is a very important factor. All distribution boxes have an individual serial number assigned during the quality control process. A set of accessories is also attached to each product, which extends their functionality.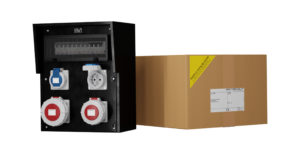 HD SERIES
The HD distribution boxes series is designed for use in the toughest conditions. Thanks to the rubber housing, the products are resistant to impact, the effects of chemicals, lubricants, oils, welding sparks and aging. Each power distributor is equipped with watertight sockets with IP67 protection. The safeguardings are protected by an unbreakable operating flap. These factors make HD power distribution boxes ideal for heavy industry, mining, construction sites, agriculture, etc.