The Preis-Zone online electrical wholesaler, the distributor of Doktorvolt products, has been awarded the title of Business e-Gasel 2019. This is a great success for a shop that has only been in existence for a few years. It is a fruitful work of several years on the transparency of information concerning the offered products, quality policy in terms of assortment and customer service.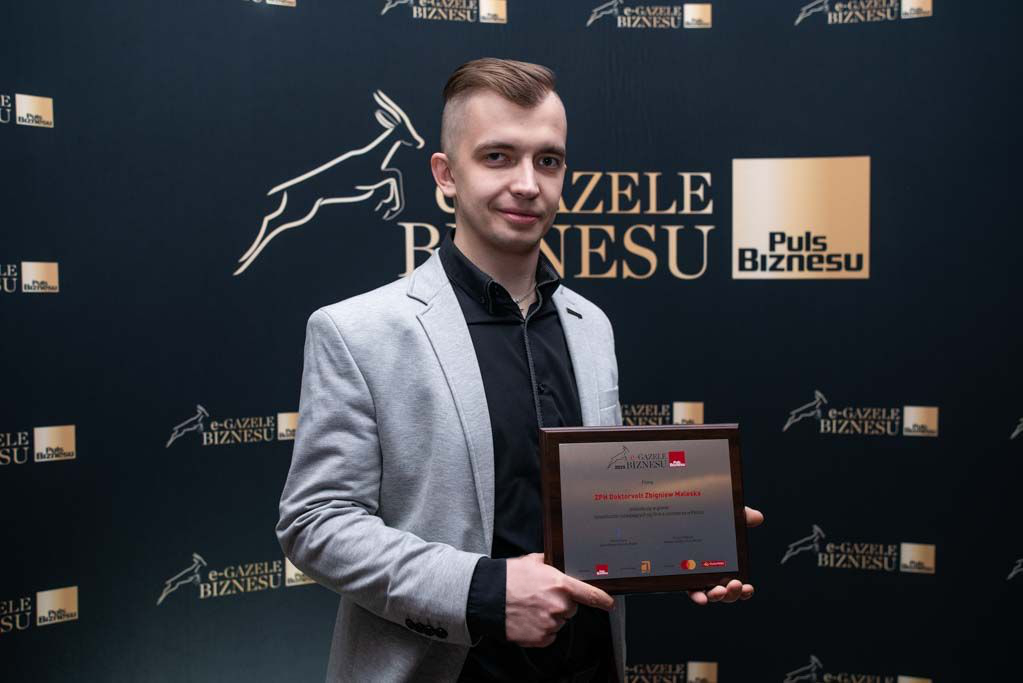 The Business e-Gasel Award is granted from 2014 to small and medium-sized companies in the e-commerce sector. Internet trade is becoming a common phenomenon on the Polish market. It is associated with the speed and convenience of making purchases. Communication with the customer is extremely important due to the virtual nature of the transaction. Appropriate approach and attention to quality translate into the success of online business.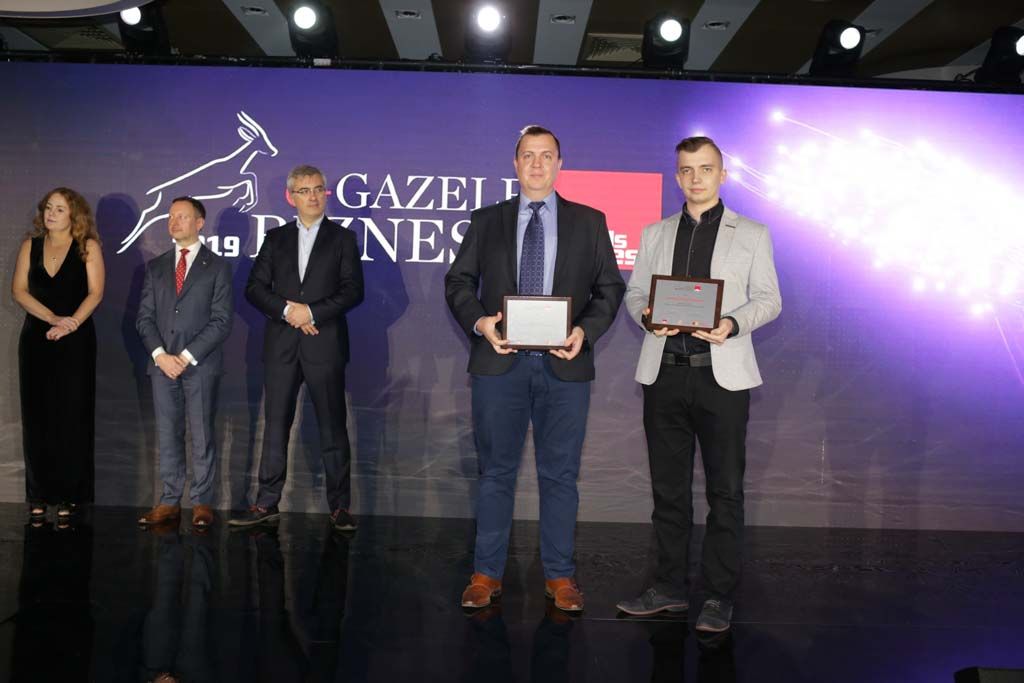 The Business e-Gasel Ranking enables the promotion of small and medium-sized companies with usually high specialisation to appear in such rankings. The annual gala for the winners of the competition is also a great opportunity to establish contacts between prosperous companies. During this year's edition we had the opportunity to meet representatives of our industry from all over the country. This award is an excellent motivation to continue to improve the quality and development of our Preis-Zone online shop.