On days 7-10th May in Göteborg took place the ELFACK 2019 fairs of energetic and electrical industry. The mission of the event is to bring together manufacturers of equipment and installers from the Nordic countries, and to popularize the digitization of technologies, among others in the field of e-Smart. In addition to the company's stands, the event focuses on seminars promoting modern solutions from industry issues.
The Doktorvolt company took part in the ELFACK fair together with partners from Scandinavia and Slovakia. It was an intense time of learning and assimilating the specificity of the northern European markets, but also establishing new contacts and business negotiations. Participation in the event gave the company contacts in new markets and development perspectives of the brand in Northern Europe. So far Doktorvolt distribution boxes have been sold to recipients from Norway.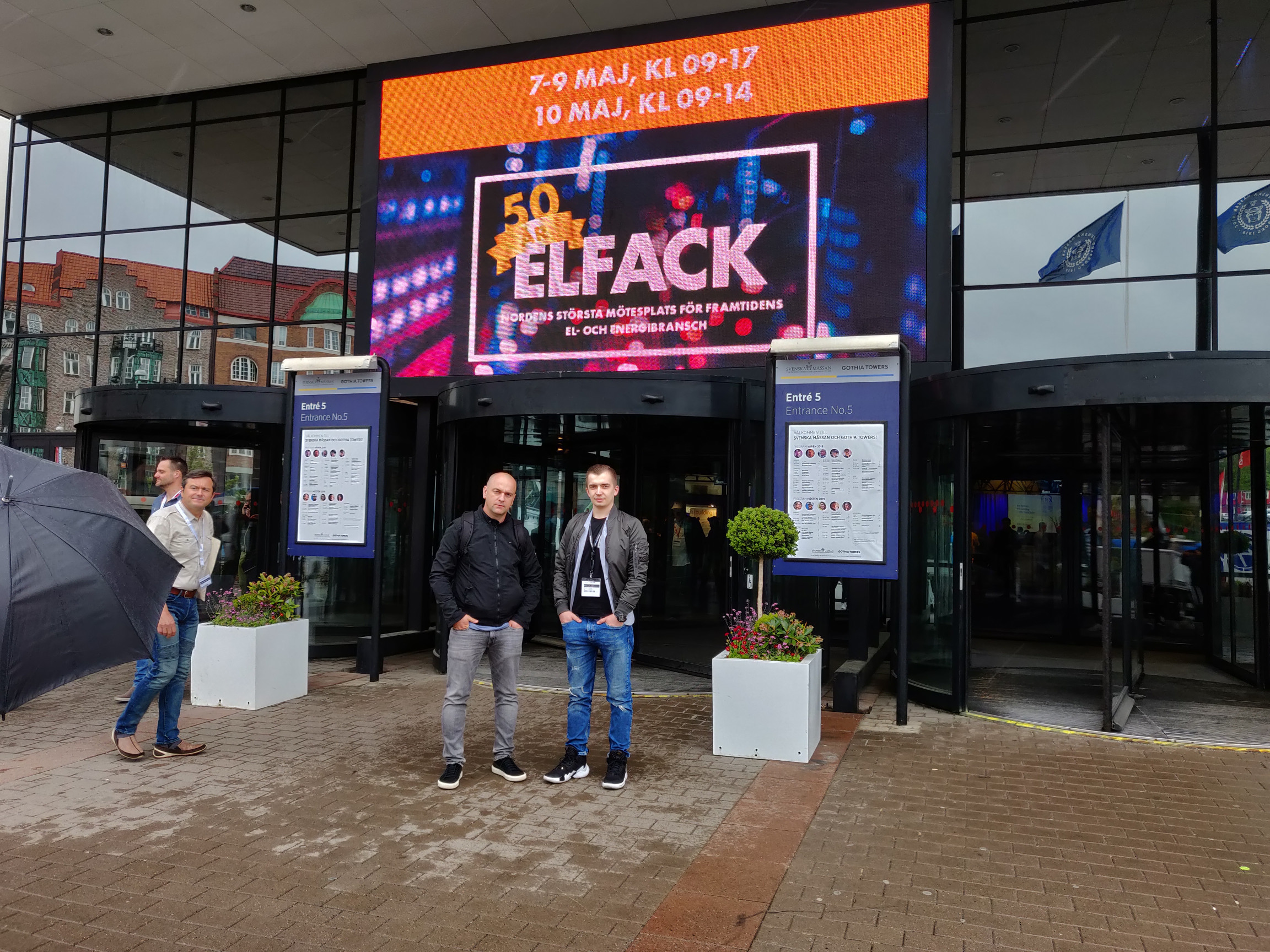 The company has a prospect of expanding into new areas and widening its offer with products adapted to Scandinavian customers. This undertaking is labor-intensive due to the strict safety and quality requirements in the discussed region, but it is also an opportunity to acquire specialist knowledge and new experiences.